MICE Club LIVE
Review
This was our event on 11. and 12. June 2018 in Cologne
© MICE Club / Frank Brehm


Highlights of MICE Club LIVE 2018:

Once again, the star of the event was the contrasting venues which provided a variety of settings during the two and a half days.

A multifarious meeting design established the methodological framework for the event. Facilitator Tina Gadow kicked off proceedings by sending the participants for an hour of "walk and talk" – an intensive way of getting to know each other on a really personal level.

After the introductory round at The New Yorker | Dock.One the event switched to the adjacent The New Yorker | Harbour.Club venue for the following keynote speeches and workshops.

A colourful pot-pourri of differing, contextually stimulating themes covered a broad spectrum of topics: from the hero's journey as a dramatic plot to the creating of suspense at events, through to customer experience, there was sufficient input for all. But topics such as New Work, Meeting-Characters and Meeting-Architecture were also covered in short knowledge immersions or in-depth workshops.

The highlight was the appearance of the Finnish filmmaker Petri Luukkainen, who used his opening keynote to describe his experiment - living for an entire year without any of his belongings.

As a creative, open-air stage with a cult character, the open-air studio of scrap metal artist Odo Rumpf at his "Freistaat Odonien" was utilised to host the evening event.

On day 2, the stylish co-working rooms in the new Design Offices Dominium, with their breathtaking cathedral view, provided the perfect inspiration for an interactive workshop day.

Throughout the event, state-of-the-art event technology with webcasts and an interactive event app were used to increase interaction and contact intensity between the participants in a playful way. As before, the MICE Club LIVE was hosted again as a Sustainable Event in 2018.
Impressionen
Facilitator & Speaker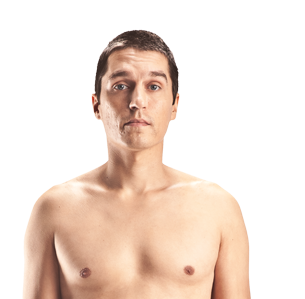 Petri Luukkainen – Opening Keynote
Petri Luukkainen, a Finnish filmmaker, became well-known for his self-experiment documentary film "My Stuff". The film is a very personal documentary that chronicles Luukkainen's year-long experiment of hardships and discoveries after depositing all his belongings in a self-storage lock-up container without being allowed to shop for anything new.
Petri's new life starts naked in an empty apartment. The clock is ticking, he is waiting for midnight. And as Petri sets off through a bitter January night in Helsinki, wrapped only in a newspaper from a rubbish bin, he can hardly imagine the challenges that will face him in the coming year.
Petri only allowed himself to repossess a maximum of one item per day from his possessions. What began as a small personal experiment turned into a world hit. Petri tells us about his journey, how he began to find out what is really necessary for survival, how to free himself from all unnecessary ballast and - in line with the motto of this year's MICE Club LIVE: "Where is the beef?"
---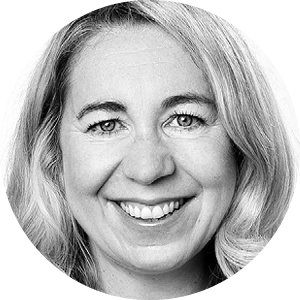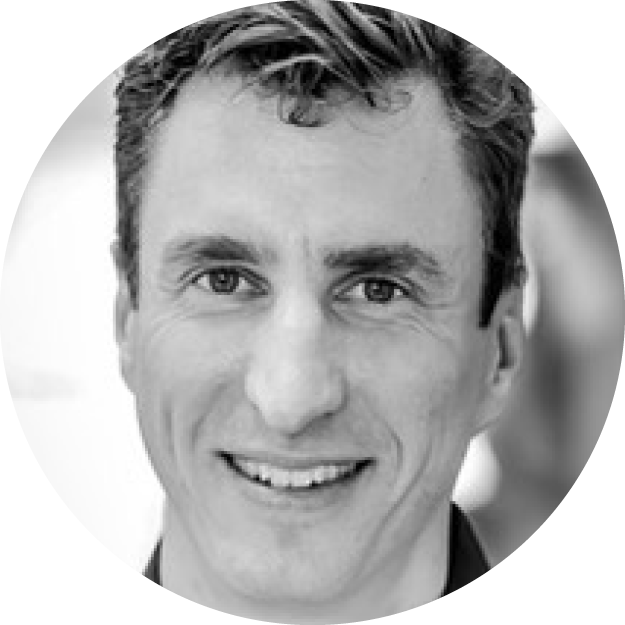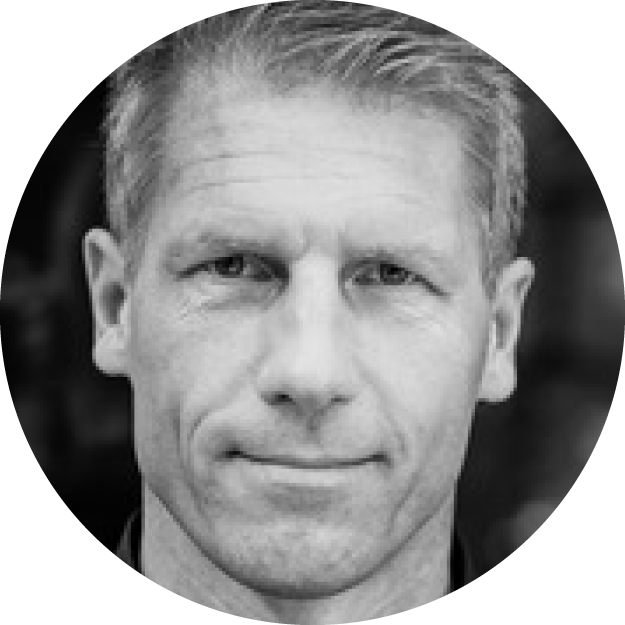 Christina Hoffmann for SOUL EVENT and Michael Fuchs / Jochen Messner for five4success
Moments that change - the heroic journey as a dramatic plot for corporate events
A strong event is like a good movie: You dive into a magical world, live out every action of your heroes, get emotionally turned on and return changed to the "real" world. Applying this Hollywood recipe for success to a corporate event opens up a world of unlimited possibilities. Every attendee becomes the performer in a 'heroic story', evolving in a blockbustering arc of suspense and culminating as a firework of personal perception in a final showdown.
Christina Hoffmann for SOUL EVENT and Michael Fuchs / Jochen Messner for five4success will explain how to take advantage of the heroic journey and what bandwidth it covers, and how to make it into an exciting and sustainable experience in an in-depth workshop entitled "Journey to Your Adventureland" - The Power of Inner Images. Participants can explore the hero's journey in greater detail, discovering how visions can transform the mind, people and events.
---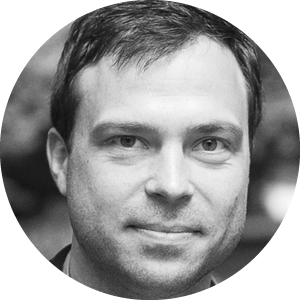 Georg Lichtenegger – Independent conceptual designer
Using tension and energy - How to make events more interesting with simple tricks
In his keynote lecture Georg Lichtenegger reveals what techniques and methods one can use as a conceptual designer for events, theatre, performance art or even rock concerts. What is a performative statement? What is the ratio of Spotify play counts to a band's live setlist? Why does Marina Abramović suffer for her performances? And what does all this have to do with events?
More than you think! During this exciting lecture MICE Club LIVE participants will learn how an event agenda can be skillfully designed and dramatised with the help of arcs of suspense and energy curves. The findings will be explored in depth in an interactive workshop with practical examples involving the participants.
---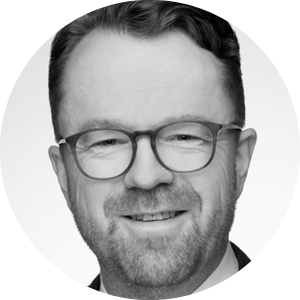 Klaus Friedrich Meier – Business Development Manager at Converve
From the customer journey to the customer experience at trade fairs and events - How digital makes the analogue world possible.
"An event does not lose out to digital" according to Sascha Lobo. But how much digital distraction brings the participant closer to his objective at a trade show? How can digital tools bring participants to an analogue conversation or an anonymous digital contact lead to a true customer relationship and revenue? How much digital content improves the customer journey at a trade fair, congress and event? What does the visitor experience look like at a trade fair when everything is digitised and can also be found online on the Internet? In addition to all the social media noise, how can digital and analogue complement each other effectively at an event? Focus on the essentials! So "Where is the beef? - What is the bottom-line result at a live event?
---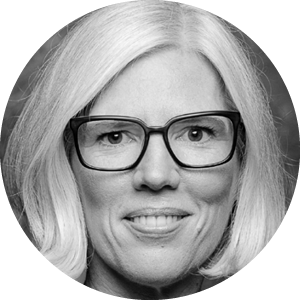 Sabine Sauber – Head of Brand & Communication at Design Offices
Digital becomes analogue. Modern working worlds in the era of New Work.
Sabine Sauber explains the influence of change in the working world on the work environment. Will everyone have to work in open plan offices in the future? What does the meeting room of the future look like?
Inspiring spaces make a significant contribution to making employees more productive and satisfied. On the basis of the working worlds at Design Offices she shows how industrial companies and medium-sized businesses use corporate co-working and flexible creative spaces. Individual employees and entire project teams are thus perfectly supported to meet the requirements of New Work.
---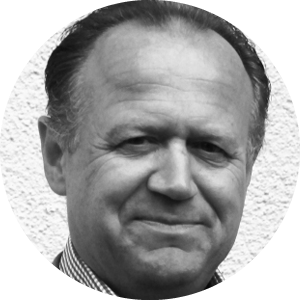 Alfons Weißenbacher – Managing Director at Choros Concept GmbH
The chemistry has to be right - "Big Five", "7 Meeting Characters" & "Myers Briggs" in the meeting industry
In addition to qualifications, more and more emphasis is being placed on personality traits in job applications. Certain corporations even arrange their departments according to personality types. They expect an improved workflow through better understanding and higher motivation through better interpersonal relationships.
Do personality types play a role in meetings and events, and if so, which types of events are particularly affected? Event participants who are aware of differences in personalities have an increased goodwill threshold when it comes to communication and thus acceptance of the content conveyed. Thus, the information about personality types alone is already a measure for meeting planners to achieve increased ROI.
We role play the "7 Meeting Characters" in group work and can look forward to exciting discussions. The goal of the session is to raise the awareness of participants with regard to the compilation of teams and take personality types as well as the awareness of the role allocation at meetings into account.
---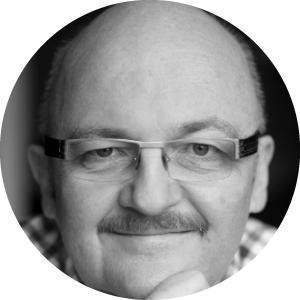 Gerrit Jessen – Director Germany at Event Design Collective
Where is the Fish? Why the bait has to appeal to the fish and not the angler!
There are still too many planners stabbing in the dark within the MICE industry. They have no real idea who the key stakeholders of their events are and what turns them on. Only good event design creates sustainable good business. A session with 15 minutes of fisherman's jargon from the practice of event design.
Participants Feedback

Annette Flandrin, Joachim Herz Stiftung:
"It was my second time at the MICE Club LIVE: I have to say that I was totally taken aback again, because the format was completely different compared to last year. I took a lot of input back and got to know great new people again."

Kathrin Horn, T-Systems Multimedia Solutions:
"I took a lot back after the two days: For me, the exchange at peer level was very important. Nobody tried to sell me anything from the supplier side. On the contrary: we discussed interesting and exciting topics. I also really liked the overall concept behind the event. All in all, I will definitely come back next year."

Tabea Hörnschemeyer, Atout France – France Meeting & Convention Board:
"I am very happy that we took part. The MICE Club LIVE is a very exciting format offering something new that spans in-house training and networking between suppliers and planners."

Thomas Wieland, Vector Informatik:
"What I really like about the MICE Club LIVE is that you get to know the suppliers and planners in a completely different way compared to any other trade fair. There is so much dialogue among equals and pleasant communication without anyone trying to sell anything. That's why I signed up blindly this year without knowing what content and topics were being offered."

Alfons Weißenbacher, Geschäftsführer der Choros Concept GmbH:
"The MICE Club LIVE is a high-quality platform for Meeting Industry suppliers and planners and the lectures and discussions truly left a lasting impression. Future-oriented topics such as digitisation were discussed. I'm looking forward to being back next year."